Little Cleave
Sleeps 4
Little Cleave is a 2 bedroom cottage and has been a favourite of couples and families with small children.
To book, call 01647 231339 or Email Us. Book online by clicking the prices below. Use the dropdown menu to change time periods:
Position your cursor over the image to pause the slideshow.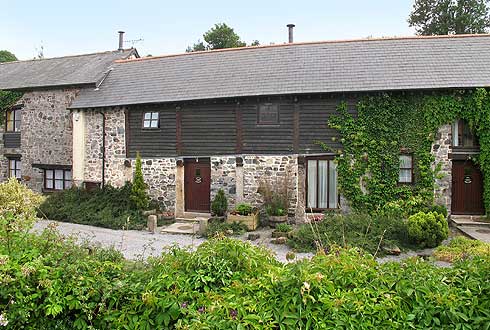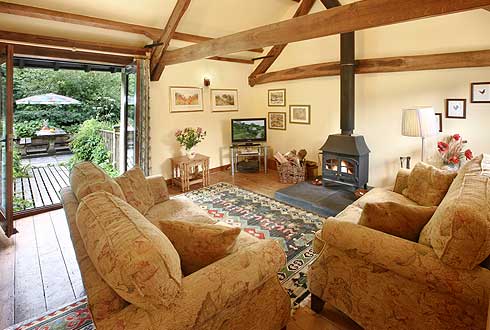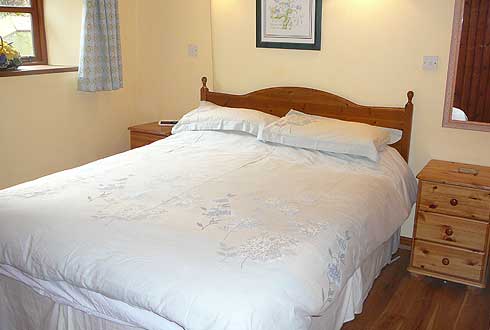 This upside down house has two bedrooms (1 en-suite, 1 twin) and two bathrooms on the ground floor. A flight of stairs leads to the first floor and the kitchen, sitting and dining areas. French doors in the sitting area open out to the patio and enclosed garden. Should the weather not be made for a parasol, there is a woodburner (wood provided) in the sitting room.
Pets Welcome
We're happy to accommodate pets of most kinds, and there's plenty of space for them to roam.